Millions of product images are created every day. Some are quite appealing while others are lack of attraction. Making product images stand out from the crowd is important if you want to catch the eyes of your customers and even retain them.
There is, however, undoubtedly a huge point of improvement for the thousands of ecommerce images created every day. A background remover & changer powered by Vance AI's technology comes in handy here. With BGremover, you can remove image background to get the cutout and then design it in Photoshop or elsewhere.
Also read: How to Remove White Background from Image - 5 Best Ways.
Steps to Remove Background with

AI Background Remover

for Products
With BGremover, you just need to take 3 simple steps before you can get a perfect cutout. Follow the steps here to remove background free online.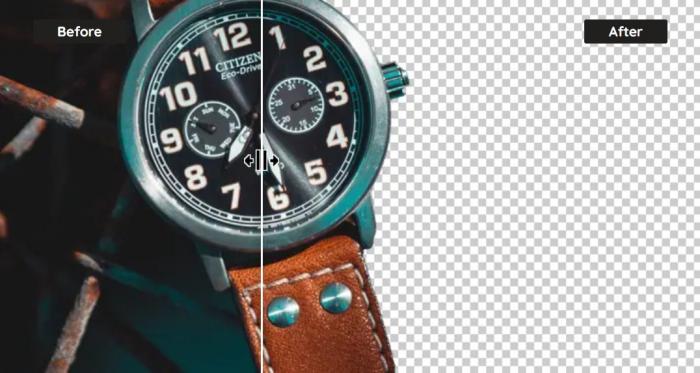 Step1: Go to BGremover, hit "Upload Image", and you will see the workstation of this website.
Step2: Drag and drop an image from which you hope to remove background. You can play with the sample images to test the performance.
Step3: Wait a couple of seconds before AI delivers the accurate cutout for you. Click "Download" to save the result.
Conclusion
BGremover allows you to highlight the focus in your image by removing the background free online. The advanced AI background removal algorithms support its powerful performance. Vance AI offers you more AI tools than this background remover. Another best AI tool is called Vance AI Image Enlarger, with which you can also enlarge image up to 8x at printing level online for free.